WELCOME TO THE NAMANPHAT WEBSITE!
NAM AN PHAT TRADING TECHNICAL SERVICES COMPANY LIMITED
License business issued by the Department of Planning and Investment Ba Ria-Vung Tau Province, S.R Viet Nam.
Issued date: 30/08/2017
Tax code: 3502343503.
Head office: 147 Tien Cang, Thang Nhat Ward, Vung Tau City, BR-VT Province, S.R Viet Nam.
Warehouse adress: Road 5, Dong Xuyen Industrial Zone, Rach Dua Ward, Vung Tau City, BR-VT Province, S.R Viet Nam.
Tel: 02543 811379.
Fax: 02543 811369.
Hotline: 0945 958733.
Email: admin@namanphat.com | naman2017.co.ltd@gmail.com
Website: www.namanphat.com.
TOTAL NUMBER OF EMPLOYEES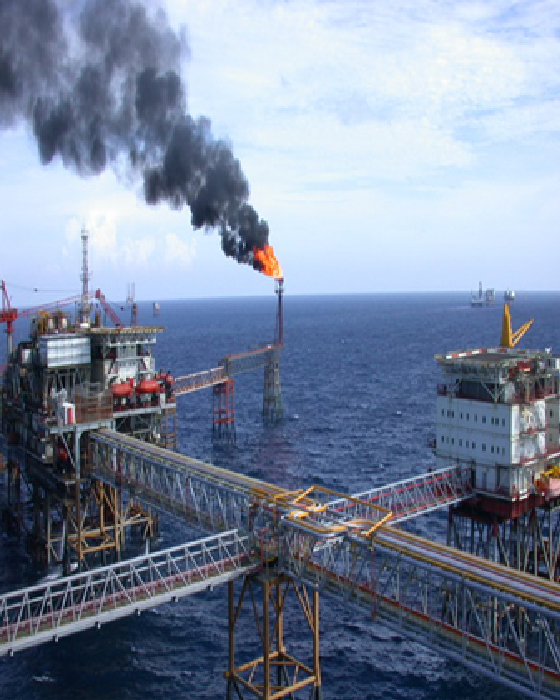 Dear Valued Customer!
The first, Nam An Phat Trading Technical Services Co., Ltd send to you cordial greetings, wishes health and prosperity!
Our company is an established enterprise with the objective of developing is one of the leading enterprises in the field of supply of equipment for shipbuilding and petroleum industry, supplying materials for factories Electric, Steel Plant, Fertilizer Plant …
Besides, we also operate in the field of Logistics Servies needs of companies, factories, such as warehousing activities; industrial hygiene of workshops, ports, boats, drilling platforms; Provision of temporary manpower, declaration and clearance of goods, delivery services.
With a team of experienced staffs and collaborators in the oil and gas, marine and logistics industry. We always expect and try to meet better needs of customers from North to South.
With the motto "The success of our customers is the success of our company". Therefore the products and services that our company brings always have competitive price and best quality products from the manufacturers in the world to be able to ensure the peace of mind and satisfaction of you when coming to our company !!