Our country's economy is developing day by day, sales offices appear more and more in big cities such as Ho Chi Minh City, Vung Tau City. This leads to an increasing demand for office cleaning services. Nam An Phat Trade and Service Co., Ltd is a reputable, professional unit providing prestigious office cleaning services, with the most reasonable price for customers.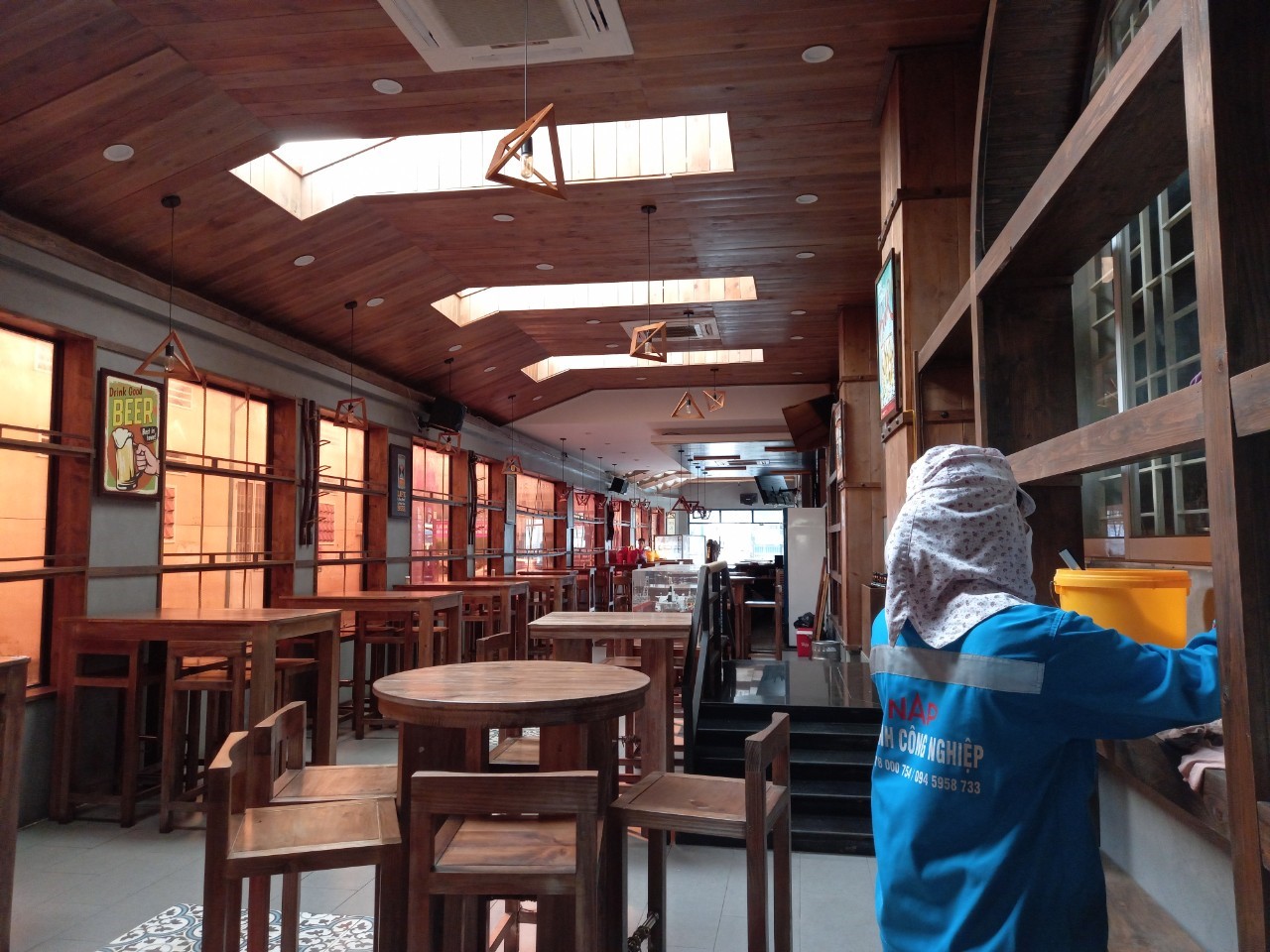 Benefits of office cleaning services
In fact, every employee wants to work in an office that is always clean. And in fact, regular office cleaning brings a lot of benefits, here are some basic benefits Nam An Phat would like to offer as follows:
The office is where we work every day. So the clean office gives us a comfortable working spirit. Regular office cleaning can be done by employees in the office, or otherwise the company hires a professional office cleaning service provider, Nam An Phat is a typical unit.
The office is also the face of the Company. When having a spacious, clean and beautiful office, it creates a good image for partners. Create a great reputation for the Company. Regularly clean the place you work, regularly clean your office with simple things such as not disposing of trash, cleaning your work place, cleaning desks and desks.
The office is clean and dust-free, also helps ensure the health of each employee, avoiding eye and lung diseases.
When renting office cleaning services, it will help customers save training time. Management cost savings, service quality is also guaranteed. The office will be always maintained clean.
So choose the appropriate cleaning service package for yourself. Let us bring you the cleanest working environment. See what our services have for you to choose from.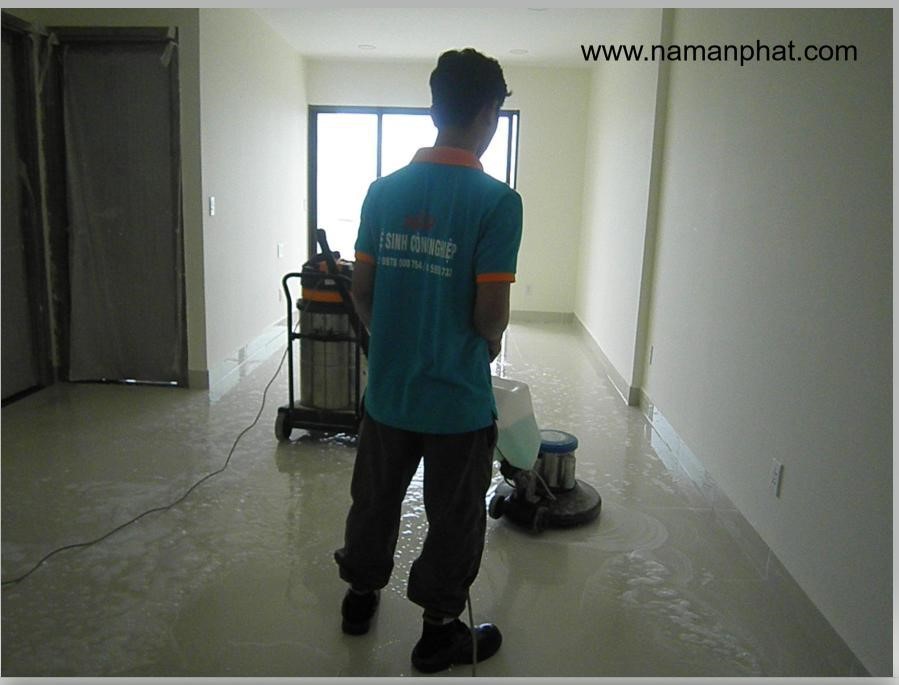 What will we do for you?
We will provide you with a full and full package of office cleaning services such as:
Scrub floors, clean floors while cleaning documents. With chemicals and specialized machines, you will have extremely glossy floors.
Polishing stone floor, many customers can also look at the mirror when choosing us.
Cleaning desks, office chairs, office equipment, office equipment with machines and equipment available with own chemicals, extremely safe.
Cleaning the glass door, regaining its shine, many people are satisfied because the glass is no longer a ripple after cleaning.
Cleaning office carpets is done with some kind of special vacuum cleaner. Helps remove stains, stains and deodorize.
Cleaning the toilet, bringing a fragrant fragrance to a place that solves all necessary physiological needs, makes employees more excited when clearing at the office.
Clean the ceiling, dust, and spider web carefully.
Clean the air inside the office with safe chemicals, along with specialized vacuum cleaners and deodorizers.
Clean elevators, stairs, wipe all fingerprints and dirt on these commonly used devices.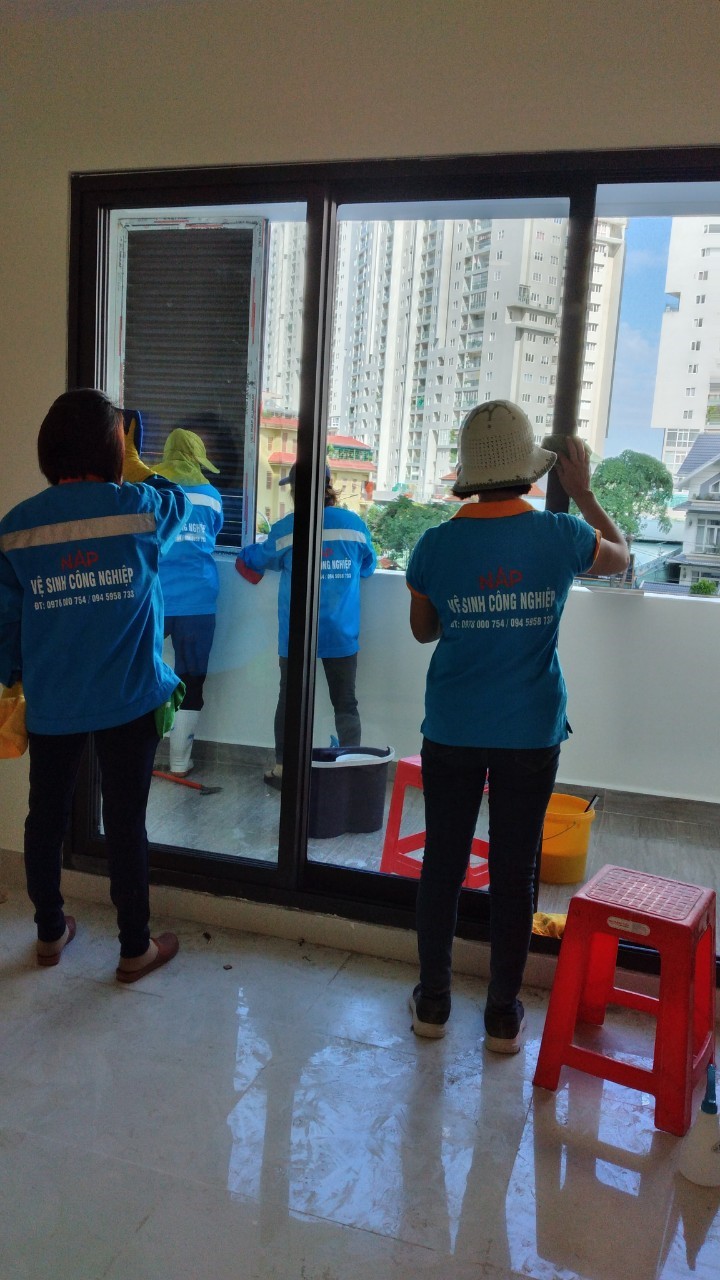 The process of providing professional cleaning and cleaning services for the office of Nam An Phat
1. Receive service request information from customers.
2. Take employees to survey, consult services.
3. Grasp the needs and make a plan to arrange personnel and organize the work according to detailed time from minutes to now, day, week, month, quarter year (detailed work progress table) .
4. Share benefits with customers and come to sign service contracts.
5. Care and service according to the work execution schedule to be completed
In addition, we also consult and survey completely free of charge on how to clean the office air, how to effectively clean the office for all businesses across the country.
Consulting cleaning solutions and allocating personnel in the form of assigning jobs …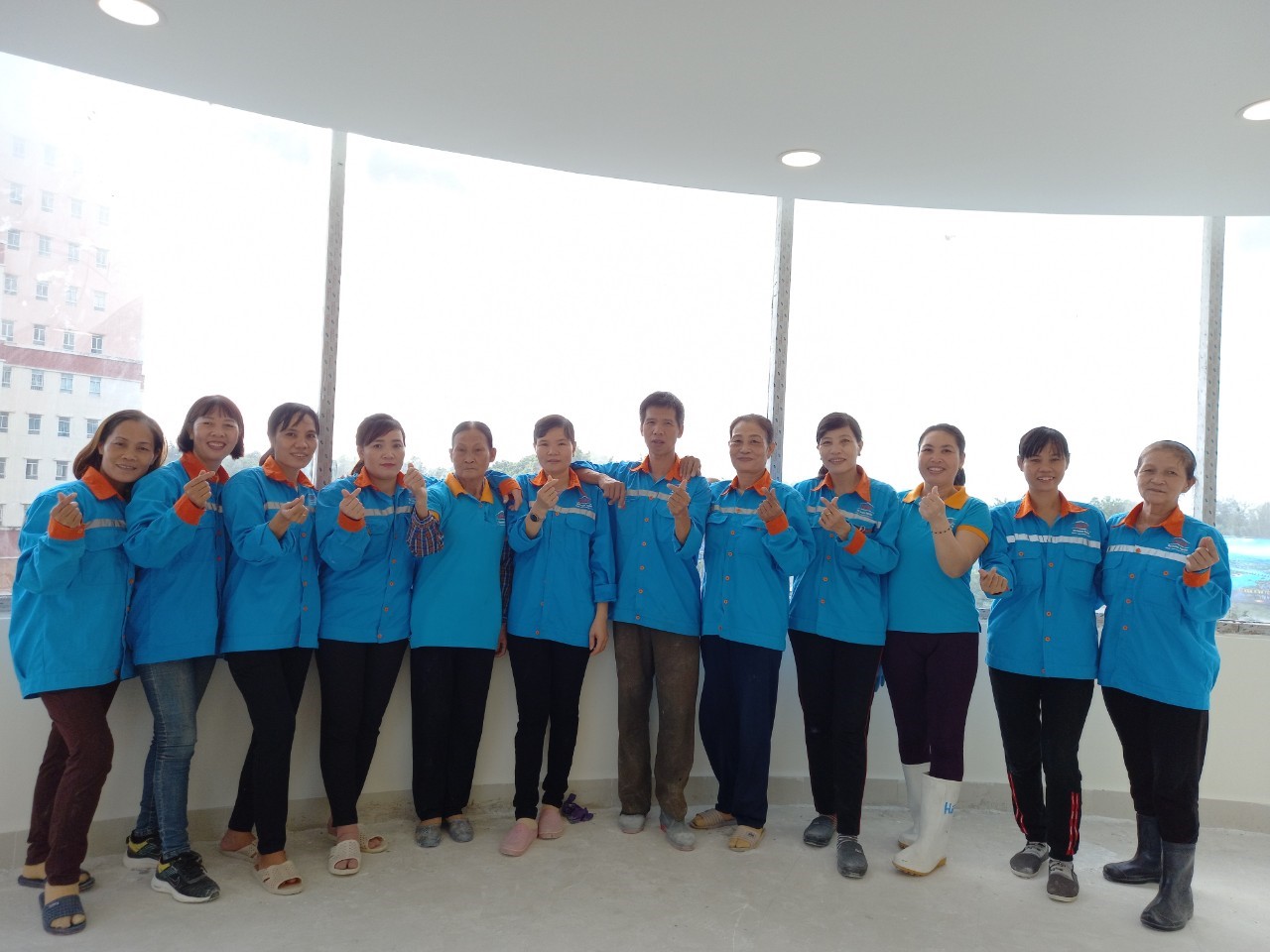 Office cleaning packages
Periodic office cleaning
When you choose a periodic office cleaning package, we will give you priority in terms of price as well as quality assurance because we are the direct quality manager for a long process. That will help us understand all the structural features as well as requirements that you require.
Clean office by package
Package office cleaning is cleaning according to your needs at different times, depending on your requirements. When you have a need to clean your office, you just need to pick up the phone and call us and immediately 30 minutes later we will be present and carry out the cleaning work for you.
Office cleaning by hour
If the customer's office is small in size or the job requires little cleaning, customers should choose our hourly office cleaning package. The current hourly price of office cleaning services is only from 70,000-90,000 (VND / m2), helping you to save costs.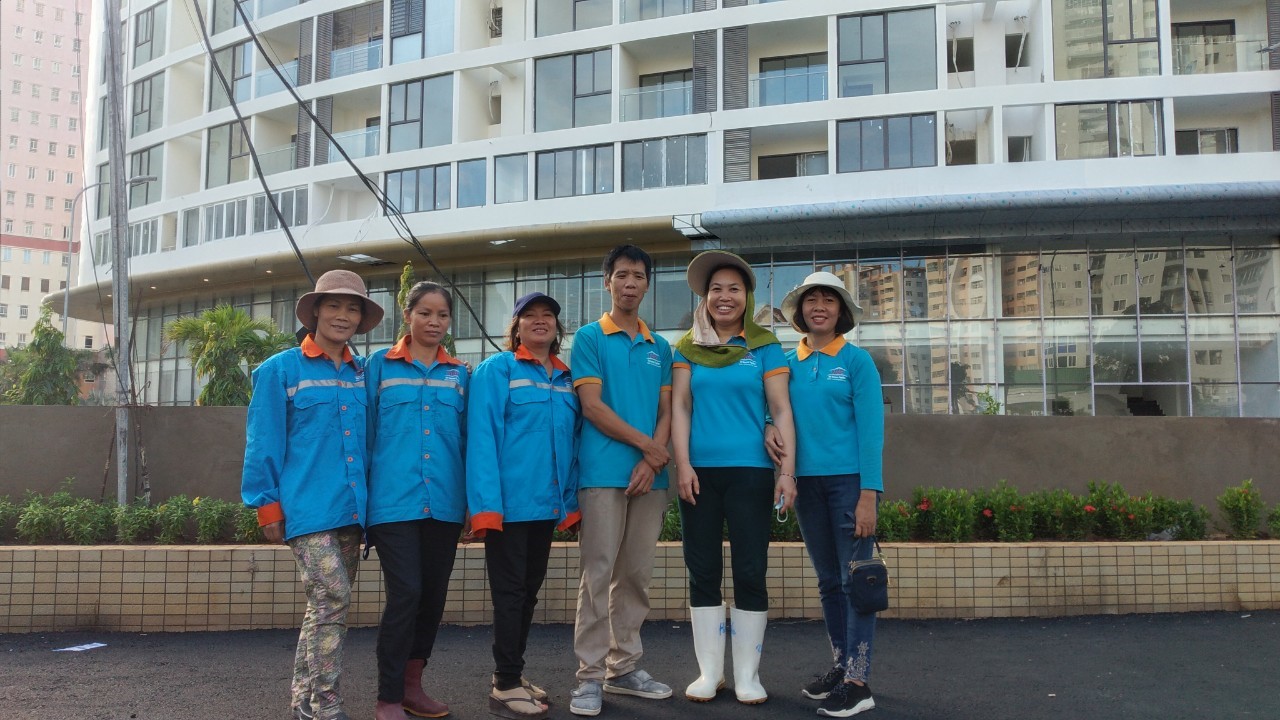 Commitment of Nam An Phat to customers when using office cleaning services
Before the service package is carried out, it will be the preparation and agreement between the two parties, possibly a written agreement. After finishing the work, take over the test and make a document for the two parties to sign. During the acceptance process, if there is any error, we will fix it immediately so that you can see the most satisfaction. Please trust us and do not hesitate, pick up the phone and call us immediately when the need arises.
CONTACT INFORMATION
Address: E4-6 / 31 Chi Linh Urban Area Ward 10, Vung Tau City, Ba Ria-Vung Tau Province
Phone: 0254 3811 379
Hotline : 0785 887 666
Fax : 0254 3811 369
Mail : admin@namanphat.com