NAM AN PHAT
MANPOWER FOR LOADING AND UNLOADING THE GOODS.
Beside the content of warehouse rental, storage of goods. Nam An Phat Trading Technical Services Co., Ltd is also ready to provide professional support to customers in the warehouse and logistics such as warehouse management, goods inspection, reporting daily, weekly, monthly as required ….
Provision the labors for loading and unloading goods at the warehouses, on the port, vehicles…
Besides, we are also a bridge to introduce and provide professional security units ready to serve warehouse protection for you when needed.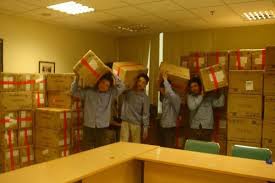 "Nơi Khách Hàng Đặt Niềm Tin"
CONTACT US NOW,
HOTLINE: 0945 958 733