NAM AN PHAT
SUPPORT FOR IMPORT & EXPORT EQUIPMENT, GOODS
Support of customs declaration, customs clearance of export goods at the request of customers.
The import and export of goods and the exchange of trade between domestic companies is a simple task. However, it is not a simple matter in export or import of goods at home and abroad, and not any company can know and implement it.
With the general development orientation, our company wishes to connect and support our customers with the best services in importing and exporting goods and customs procedures, ensuring fast and convenient. Help customers have a reliable address, peace of mind for business operations.
.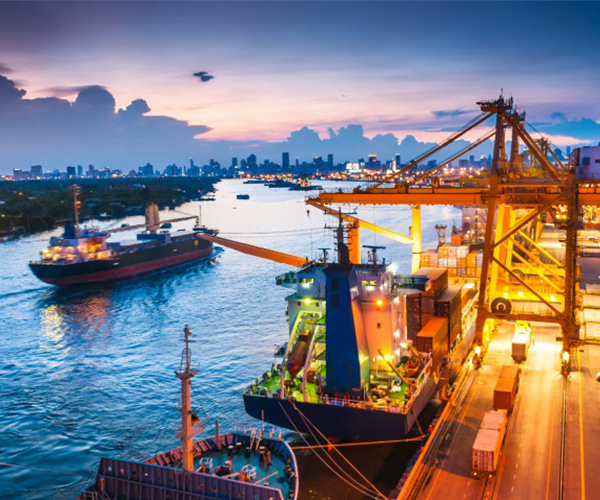 "Nơi Khách Hàng Đặt Niềm Tin"
CONTACT US NOW,
HOTLINE: 0945 958 733