NAM AN PHAT
WAREHOUSE AND WORKSHOP FOR LEASE
Today, in the integration of domestic and foreign economic development, many businesses and individuals organize business in many different areas but still fret the lease of space to store goods and organizations. produce. You do not need to worry , Nam An Phat Technology Service Trading Co., Ltd provides services for renting warehouse, production yard, ensure safety for goods and equipment in accordance with the requirements of customers.
Nam An Phat Trading and Technical Services Co., Ltd. and Nam An Phat Technical Services Co., Ltd and associated companies have high quality warehouse system, convenient position for storage and distribution of goods in Vung Tau … Security Guards with 24 / 24, full water and electricity, natural ventilation system, ensure your goods are always kept in good condition.
Not only provide the warehouse with large areas, we also have the warehouses for small and medium enterprises with small and suitable areas to serve the needs of businesses.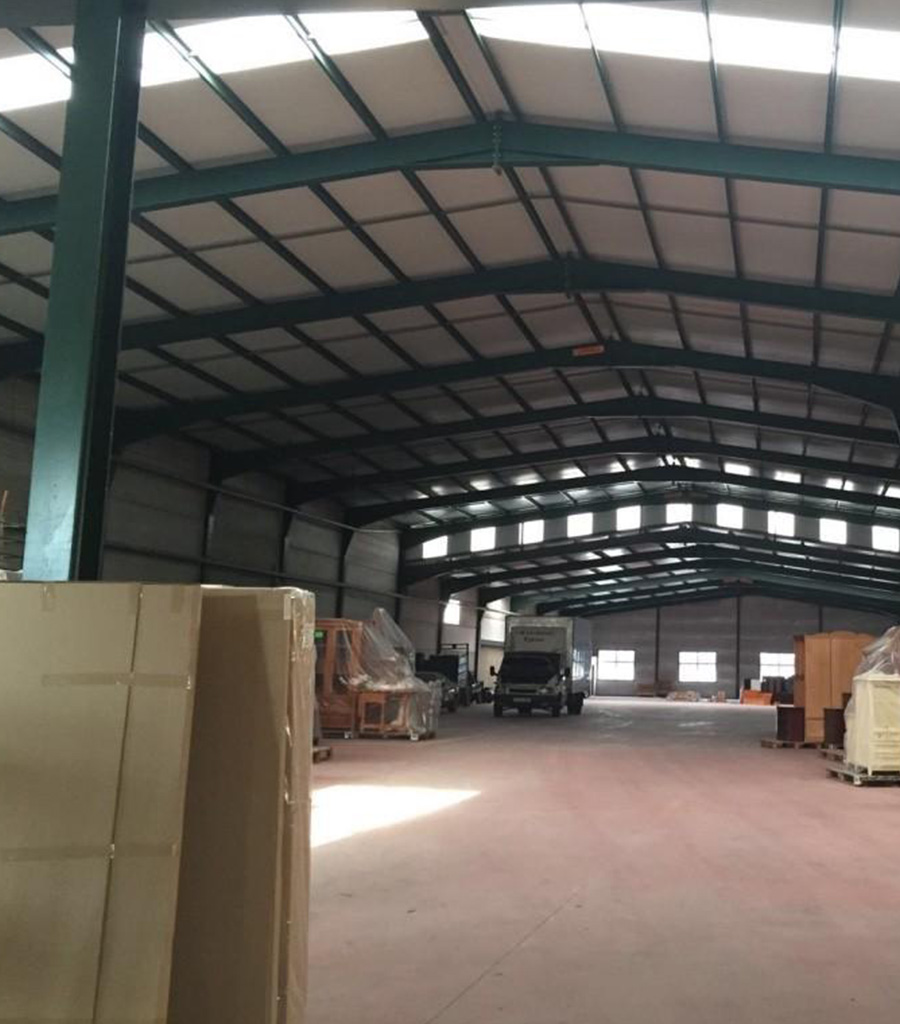 Some information to know when renting warehouse
"Nơi Khách Hàng Đặt Niềm Tin"
CONTACT US NOW,
HOTLINE: 0945 958 733